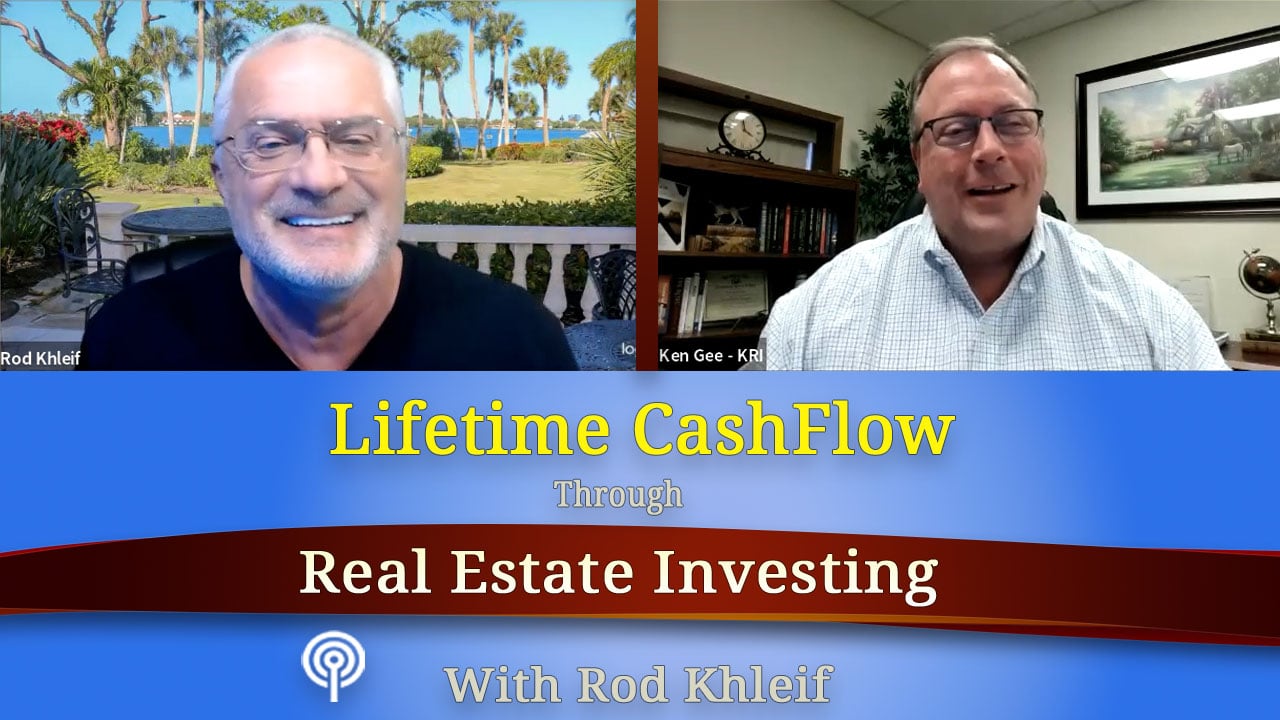 Podcast: Lifetime Cash Flow Through Real Estate Investing
Episode Number: 643
Episode Title: Over $2 Billion in Transactions
Host: Rod Khleif
Guests: Ken Gee, Founder & Managing Member, KRI Partners
https://rodkhleif.com/ep-643-over-2-billion-in-transactions/
Building a Lifetime of Cash Flow Through Real Estate Investing
Ken sat down with Rod Khleif, a well-known multifamily real estate guru who has taught thousands of people how to change their life through real estate investing.
The conversation was super intense as they talked about issues every real estate investor needs to understand.
How Ken got started in real estate – his first deal
Mistakes Ken made early in his career
How KRI goes about underwriting deals
How Ken analyzes the rents and determines the upside in KRI's deals
And much more.
You don't want to miss this episode.